Schalk van Heerden
My vision for the future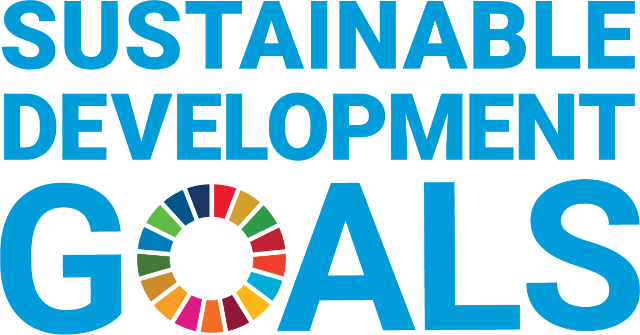 I support the Sustainable Development Goals (SDG).
We must solve the most critical issues of our time within this generation. Doing anything else is a distraction.
About me
My formal background is in Chemical Engineering (North-West University) and Control Engineering (University of Pretoria). I have worked with multi-discipline teams in the power generation industry, designing water treatment plants and water & wastewater treatment plants. The first half of my career was dedicated to these design activities.The "cloud" has always fascinated me to increase your design tools' reach and scale your marketing potential. Thus, the second half of my career has gone into the detailed software engineering design for IoT alarm systems.For the next career phase, I dedicate myself to combining all these disciplines to solve specific automation and design problems in the water and renewable energy sector.We need to create a net zero energy world. The consequence of inaction is dust.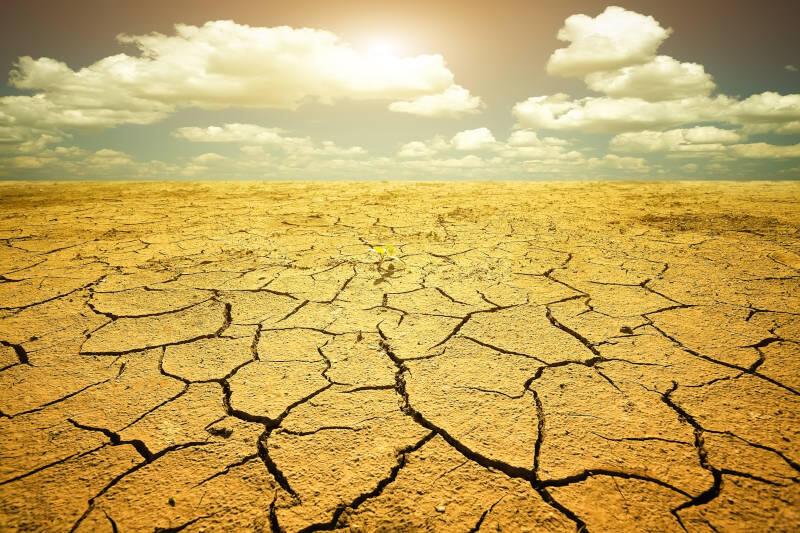 Building a path towards sustainability
IoT Integration and Cloud Deployment
Process Design
Water Treatment
Latest projects
Pure Water Studio / PFD.IO
The next generation of process engineering tools will require the following features:
An adaptive water treatment science calculation engine

Collaborative team design

Cloud storage

Open access to all stakeholders

P&ID visualisation

PFD visualisation

Isometrics visualisation

Bill of materials

Live equipment pricing
Following my progress as the MVP (Minimum Viable Product) for Pure Water Studio takes shape.
Net Zero Home Control
This project deals with best practices to optimise your home energy consumption. Contact me to learn more.
Get in touch
This site is protected by reCAPTCHA, and the Google Privacy Policy and Terms of Service apply.